You may be wondering how to remelt a candle if it has lost its scent. There are a few methods for remelting a candle, including using a blow dryer or a heat gun. The first method involves determining the candle's flash point.
Using a conventional thermometer
Remelting a candle is a great way to reuse used wax. Before reusing the wax, note the temperature of the wax. This will make the process easier and faster. After remelting the candle, use the leftover wax to make another candle.
Using a candle thermometer is simple, inexpensive, and secures to the melting pitcher during the entire candle-making process. This great tool will increase the success rate of your candle making. By using a candle thermometer, you can ensure that your candle will burn properly.
To use a candle thermometer, you'll need a double boiler or large pot. Place half a pound of wax in the jar. Heat the jar on a low heat for around 10 minutes. The wax should reach a temperature of 160 to 170 degrees. The candle thermometer is useful for regulating the heat and will help you determine the proper temperature to melt the wax.
You'll need to add fragrance to the melted wax. To make candles scented with fragrance oil, add 0.75 oz of oil for every 16 oz of wax. Make sure you mix the oil and wax evenly. Some fragrances are stronger than others.
Using a heat gun or blow dryer
Using a blow dryer or heat gun to remelt candles can help correct some imperfections in the candle top. If the candle is cold, the wax might not fully set, resulting in an uneven top. To prevent this from happening, you should allow the candle to cool completely before remelting it. Afterward, you can use a heat gun to reheat the candle and even out the top.
When using a blow dryer or heat gun, it's important to hold the device about six inches above the top surface of the candle. If you don't have a heat gun, use a toothpick or wick dipper to gently prod any unmelted wax. After the top layer is remelted, you can smooth it out with aluminum foil and remove excess wax.
When using a heat gun to remelt candles, you need to be very careful not to burn the candle. Heat guns can overheat if you use them too long and could trigger a cut-out switch. For safety purposes, you should hold the heat gun or blow dryer a few inches away from the candle and hold the nozzle about two inches away from the target. If you don't have a heat gun, you can also use a hair dryer to remelt candles. However, the hottest setting will likely melt surface wax only and may not penetrate deep into the candle. This is because most flaws are surface-based, and therefore, will not go deep into the candle.
Using two candle scents to remelt a candle
Using two candle scents is a great way to reuse leftover candle wax. You can remelt the wax to create two different scents, or even layer them into a single candle. The key is to choose scents that are similar in color and scent. If you use too many different scents, the resulting candle may not smell very good. Before remelting, break the wax pieces into smaller pieces to make the process easier. Once you've melted the wax, filter the mixture through a cheesecloth to catch any debris.
Once you've reached the desired melting point, you can add fragrance oil drops. This will give your candle a cleaner, longer burning experience. You can also add fragrance oil after the candle has been lit. However, it is important to keep in mind that you don't want to use too much fragrance oil. Too much will affect the burning characteristics of the candle, making it weaker and with less scent throw. Too much fragrance oil will also produce more soot.
You can also use two different fragrance oils to remelt your candle. You can choose a strong or a mild scent. The amount of oil that you add will depend on the scent you choose. If you prefer a mild scent, you can use 10 drops of essential oil. If you prefer a stronger scent, you can use more drops of fragrance oil.
Using a conventional thermometer to determine the flash point of a candle
The conventional thermometer is not a precise tool for determining the flash point of a candle. Its readings are based on the temperature of the liquid that the candle is made of, which varies according to the type. However, using a digital thermometer can give you a more accurate reading.
The modern thermometer differs from the Santorio model. The Santorio thermometer is shaped similar to Obizzi's but features a different style of vessel. Modern replicas of the seventeenth-century instrument tend to hold the glass tube with a cork.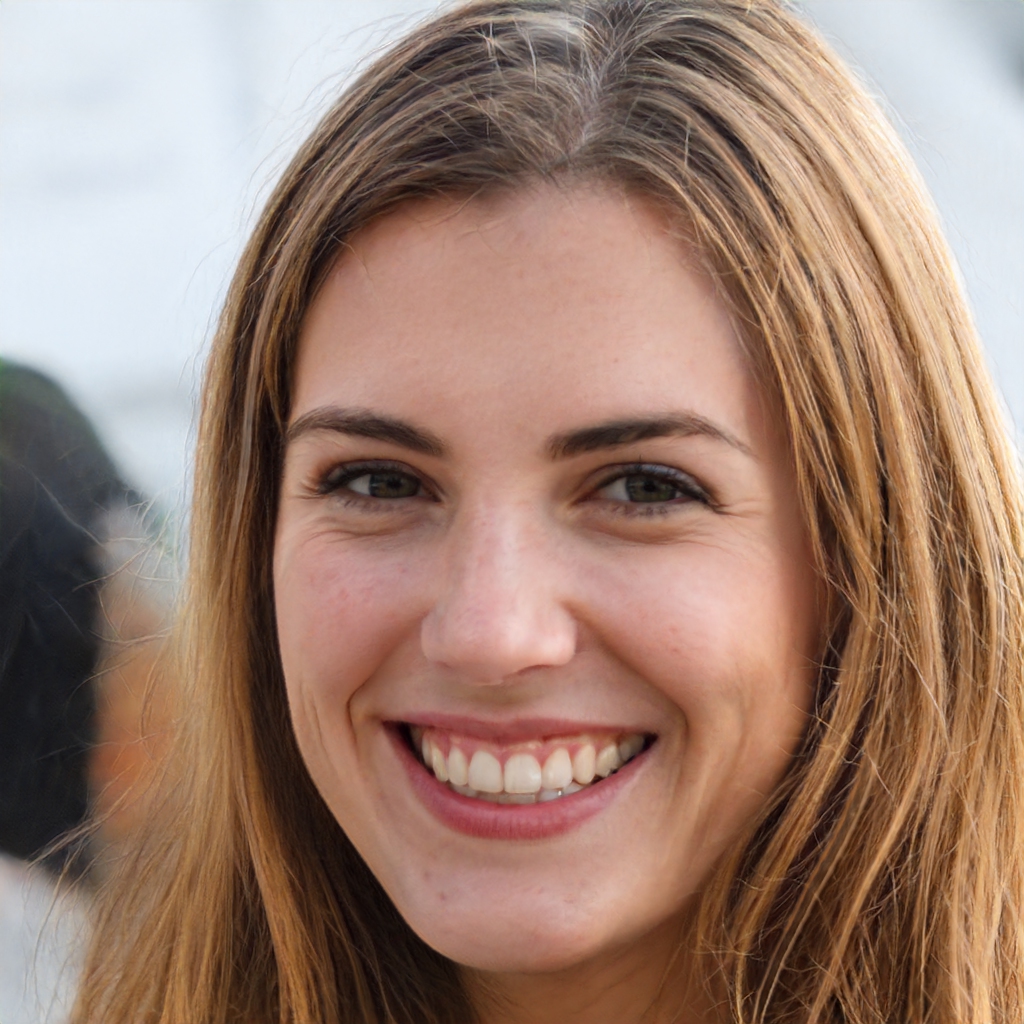 I'm Amelia, and I love making candles. It all started when I was given a kit as a gift. I loved the process so much that I decided to make my own candles.
I soon realized that I had a real talent for it. Before long, my friends and family were asking me to make candles for them too. Word spread, and soon I was inundated with orders.
I love the creativity that goes into making each candle unique. And I love the satisfaction of knowing that people are using something I made with my own hands.