3 Alternative Methods to Get Wax Out of Clothes
If you have a wax stain on your clothes, there are a few different ways to remove it. One way is to use vegetable oil.
Vegetable Oil
First, remove any large chunks of wax, then soak the stain in vegetable oil. Pat it with a paper towel, then wash as usual.
Rinse It with Boiling Water
Another way to remove a wax stain is to rinse it with boiling water. First, remove any large chunks of wax, then lay the garment over a bowl so that the stained area is directly above the bowl. Fasten the cloth with a rubber band, pour boiling water over the stain and watch it melt away.
How to Remove Wax with A Blow Dryer // Does This Work?
You can also try using a hairdryer to remove a wax stain. First, remove any large chunks of wax, hold the hairdryer about six inches from the stain, and turn it on high. Move the hairdryer back and forth until the wax is melted, then blot with a paper towel and wash as usual.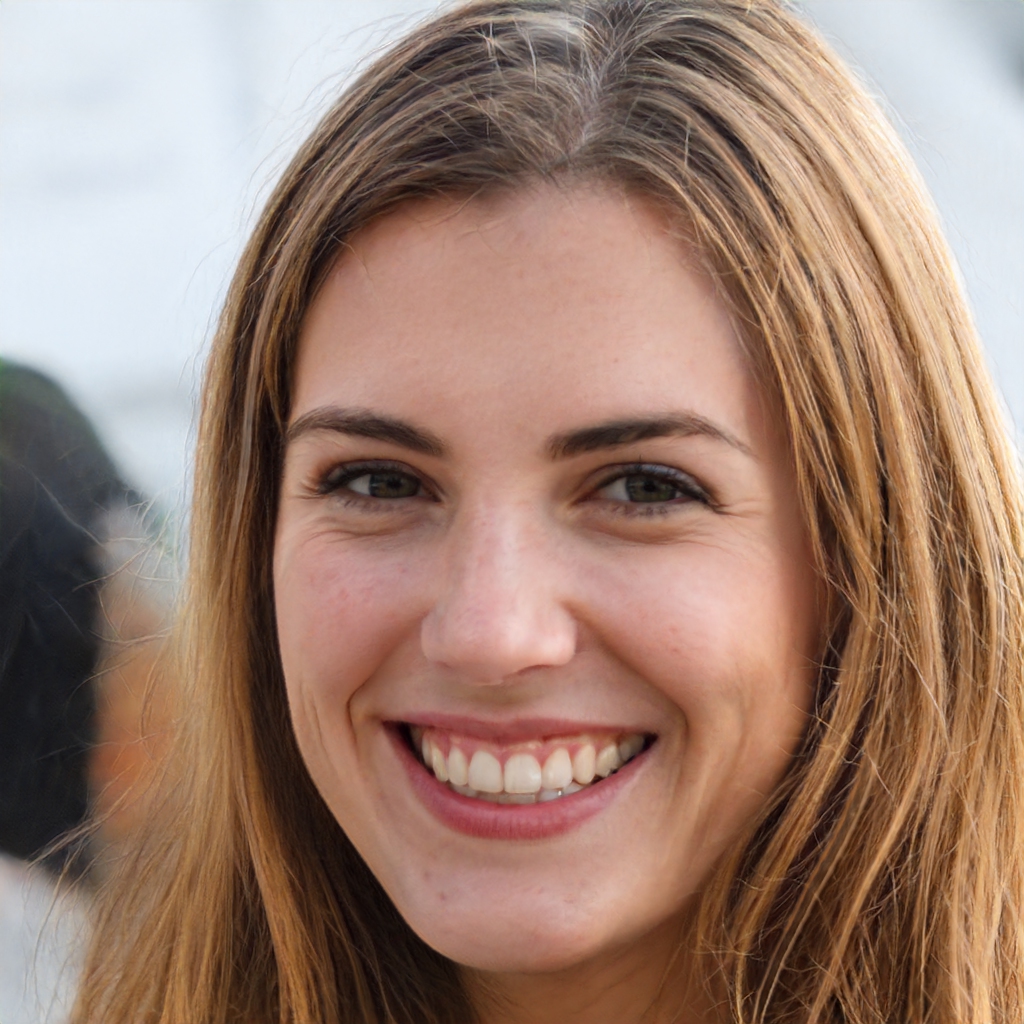 I'm Amelia, and I love making candles. It all started when I was given a kit as a gift. I loved the process so much that I decided to make my own candles.
I soon realized that I had a real talent for it. Before long, my friends and family were asking me to make candles for them too. Word spread, and soon I was inundated with orders.
I love the creativity that goes into making each candle unique. And I love the satisfaction of knowing that people are using something I made with my own hands.