You must first get the required business licenses and insurance before you can start a candle-selling business. These requirements vary from state to state, and depending on the type of business, you may need multiple licenses. These issues can be handled by the SBA or your local chamber of Commerce.
Branding

As a candle business owner, you should create a unique brand that customers can remember and relate to. You can begin this process by coming up with a catchy name for your business. Then, check the secretary of state's website to see if there are any trademarks that are similar to yours. Register a domain name, and get a social media handle.
Once you've decided to start a candle company, it's time for you to plan your marketing strategy. Although your business plan will evolve over time, it is a good idea for you to create a plan to help you.
Finding a market

There are many ways to market candles, but the best is to create a website. This will allow your candles to be displayed and increase brand awareness in your area. To share the latest news with customers, you can even create an email list.
A website that is successful should offer customers special sales and new products, as well as helpful tips and tutorials. It should also be a source of authority for a business. Social media channels like Facebook and Instagram are great for promoting a candle business. These platforms allow you to post photos of your products and interact directly with followers.
Obtaining a business license

Getting a business license is an important step for candle makers. You will need to register your business in your state or city to start a candle company. Additional licenses may also be required, such as insurance. Your local chamber of commerce can help you with these requirements.
First, decide what type of business structure you want. A limited liability company is a good choice, as it will protect you assets in the event that your product fails. You should also consider purchasing product and business liability insurance. This is essential for candle makers, as they could be held responsible if a customer is injured by their candles.
Creating a website

If you want to run a successful candle business, creating a website is essential. It serves as the online storefront of your candle business, and provides a means of marketing your products. Candle business owners must have an Employer Identification Number (EIN) and be registered as a sole proprietor in order to conduct business. The website should contain an introduction to your business. You can also hold craft shows and promote your products via social media. To sell candles well, you must capture leads at these events and convert them into new business.
You can create a website to promote your products and services, and you should advertise in the channels buyers frequent. Email marketing and social media platforms are great options. Creating an account on social media platforms is free and a great way to attract new customers. Also, make sure to create a personal brand. You can share stories about your business and products and you can also build a reputation as someone who shares a passion for candles.
Create a logo

Once you've decided to start your own candle making business, you'll need to create a logo for it. A logo for a candle company will include your company name and initials as well as creative typography. It's important to consider what your ideal customer will like and look for in a logo, so you can design a logo that fits their needs.
The colors you choose should be complementary to the essence of your business. A candle business might use a combination of dark blue and chalky brown colors. A descriptive icon of a candle placed in a holder and surrounded by a wreath can be used. The typeface Marcellus, inspired by old posters in Argentina, will lend an air of class to your logo.
How to get product materials

If you've decided to start a candle business, you'll need to make sure you have the right marketing materials. These materials include compelling content, a website and advertisements. Social media can be used to promote your business. A professional photographer should be hired to take photos of your products and to write engaging copy to promote the business.
Candle making can be a lucrative sideline or full-time business. It doesn't require huge capital, as 64% of new businesses start with less than $10,000. Most people can fund the equipment needed to begin a candle business using personal savings or selling items they no longer need. You can also apply for a bank loan to purchase your products, or start a crowdfunding campaign if you don't have enough cash.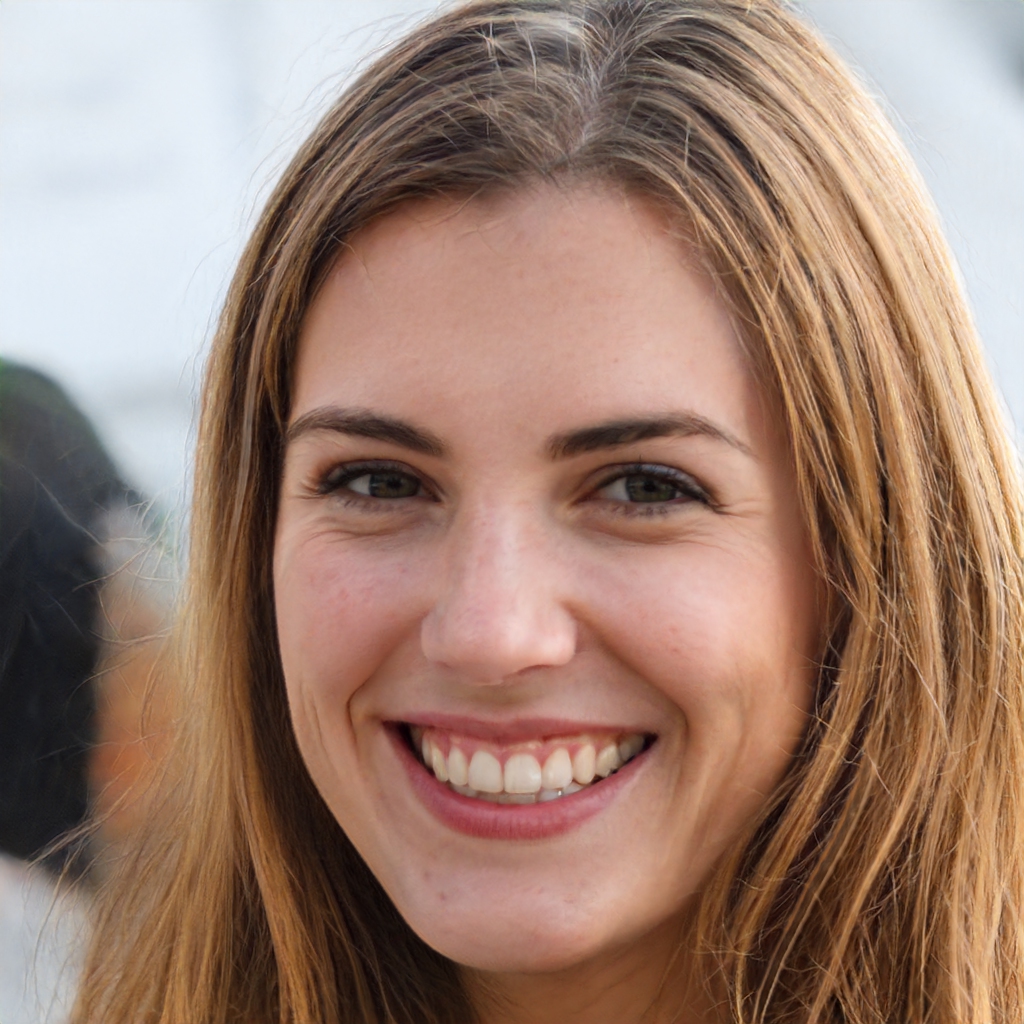 I'm Amelia, and I love making candles. It all started when I was given a kit as a gift. I loved the process so much that I decided to make my own candles.
I soon realized that I had a real talent for it. Before long, my friends and family were asking me to make candles for them too. Word spread, and soon I was inundated with orders.
I love the creativity that goes into making each candle unique. And I love the satisfaction of knowing that people are using something I made with my own hands.