Considering purchasing a reed diffuser or scented candle? Here are some factors to consider. The first is safety. While a candle may seem appealing, it's important to be careful with candles because of the potential for fire. It's also important to buy candles from a reputable company to avoid fire hazards. In contrast, a reed diffuser doesn't use a flame to release fragrance; it releases the scent through evaporation.
Choosing between a reed diffuser and a scented candle
Reed diffusers are a great way to enjoy the aromatherapy benefits of essential oils without the potential dangers of scented candles. They can be purchased at home improvement stores and range from inexpensive to expensive. Many of them can also be customized to suit your individual needs. The downside is that they may need a lot of upkeep and are not ideal for larger spaces.
A reed diffuser is not an excellent option for allergy sufferers. The fragrance oil in its base can cause allergies and even asthma attacks. A better solution would be to use a flame-free wax melt instead. These are also available in a range of fragrances and vessels, including a tabletop version and an outlet plug-in option. Some also feature a tealight to warm the wax melts.
One downside of reed diffusers is their high maintenance requirements. If they are not cleaned on a regular basis, the scent can fade or become ineffective. Reed diffusers can also be messy, as they have an open container that can spill. A spilled reed diffuser can also cause staining of your surfaces. Furthermore, you might prefer a more subtle scent. This is especially true for larger spaces, as subtle aromas will be harder to notice.
Reed diffusers are much safer than scented candles. They release their scent slowly and continuously, whereas candles require a matchstick or a match to burn. Choosing between a reed diffuser and a scented candle depends on your personal preference and how long you want your room to smell. Choosing a diffuser depends on the size of your room. A reed diffuser is ideal for rooms up to 150-200 sq ft.
Safety of reed diffusers vs scented candles
Reed diffusers do not require electricity and are generally safer than scented candles. However, there are still a few safety considerations to keep in mind before purchasing one. Since they do not contain hot wax or electricity, you must take care to store them properly to avoid accidents.
Whether you choose a reed diffuser or scented candle depends on your preferences and the safety of your family. If you're concerned about the health risks of using these products, it is wise to seek medical advice. Essential oils are not toxic to humans, but they can be dangerous to animals and aquatic life. If you're pregnant or have young children, you should avoid diffusing essential oils in their presence.
The main components of a reed diffuser include a glass or ceramic vessel and natural reeds. They emit a pleasant scent without the risk of toxic fumes. In addition, reed diffusers are flameless and contain no toxins. Moreover, you can even reuse a candle jar to make a reed diffuser.
Scented candles and reed diffusers both produce the same kind of smell. Both types of scents are popular among people and have various benefits. Scented candles can make you feel relaxed and calm while reed diffusers can give you an energy boost. Both can help you create the right ambiance in any room.
Aromatherapy benefits of reed diffusers vs scented candles
Reed diffusers use reeds to emit scents into the air. The reeds absorb the essential oil in the bottle and then release it into the air. This method is not permanent, so owners have to periodically flip the reeds to keep the fragrance fresh. Flipping the reeds also means more oil is lost, so it's important to replace the oil regularly.
The use of essential oils in aromatherapy has been practiced for thousands of years. Ancient cultures such as Egypt, India, and China all valued the healing powers of plants and the scents they produce. Aromatherapy relies on the inhalation of natural oils and blends of essential oils.
Aromatherapy can be a healthy way to increase energy and mood levels, and there are many ways to incorporate essential oils into your home. Reed diffusers contain essential oils that are commonly used in aromatherapy. Using lavender in your diffuser can create a relaxing atmosphere while peppermint can boost your energy levels and keep you awake without caffeine.
Another advantage of reed diffusers is that you can use them throughout the day. This is a huge advantage since they last longer than scented candles, and you don't have to worry about relighting them. Reed diffusers can last up to six months, depending on the intensity of fragrance. Moreover, they can be placed anywhere in your home, as a reed diffuser will always provide continuous fragrance.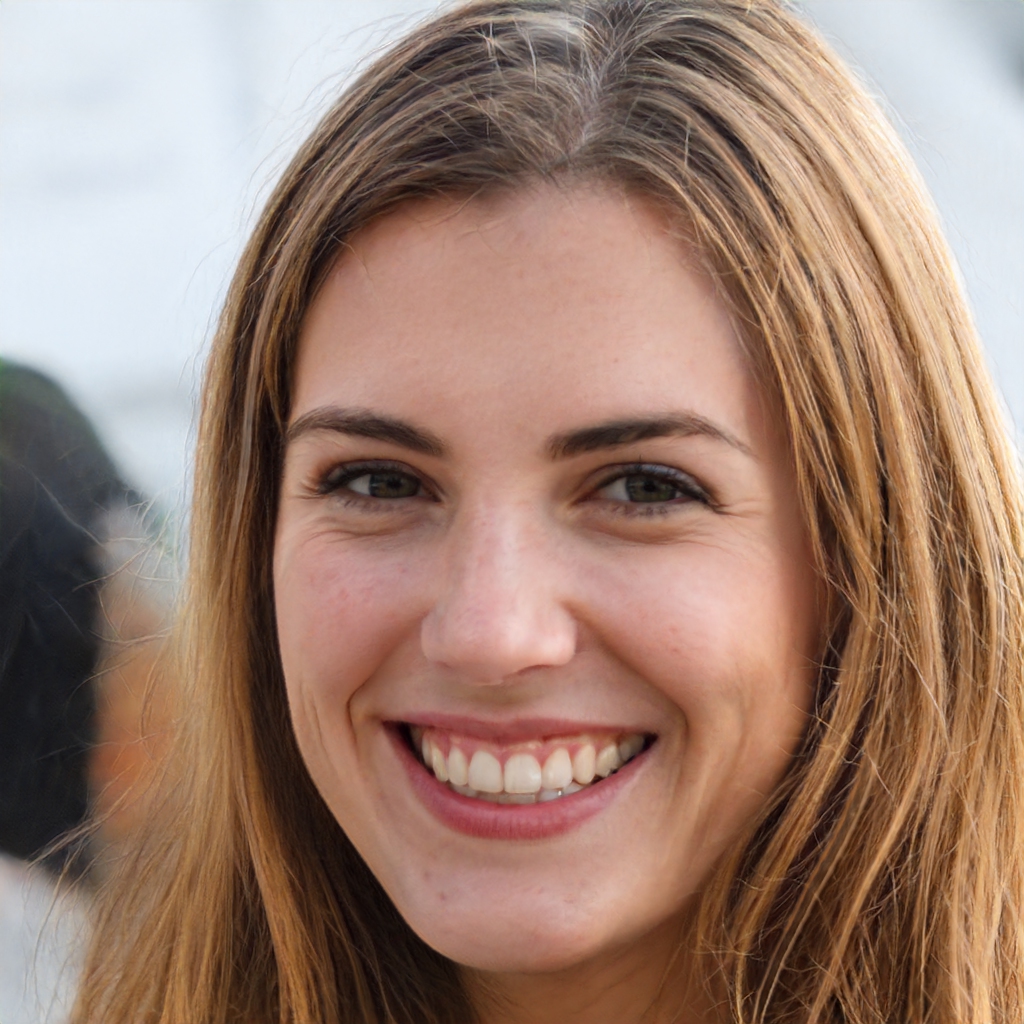 I'm Amelia, and I love making candles. It all started when I was given a kit as a gift. I loved the process so much that I decided to make my own candles.
I soon realized that I had a real talent for it. Before long, my friends and family were asking me to make candles for them too. Word spread, and soon I was inundated with orders.
I love the creativity that goes into making each candle unique. And I love the satisfaction of knowing that people are using something I made with my own hands.