Who Owns Yankee Candle? In 2016, consumer goods giant Newell Brands acquired Jarden, a diversified holding company with a portfolio that includes well-known brands such as Yankee Candle, Sharpie, and Mr. Coffee.
From humble beginnings…
1969 was a big year. The first humans set foot on the moon, the Beatles gave their final public performance, and 16-year-old Mike Kittredge made his mother a present that would change his life. Too poor to buy a gift, Mike improvised, melting down some crayons to make candles. His neighbor was so impressed that she convinced him to sell it to her.
With his money, he bought more wax and made two more candles – one for his mom and one to sell. And so Yankee Candle was born. Over the next 50 years, the company would grow into a multimillion-dollar business, but it all started with a simple act of love from a son to his mother. Christmas may come and go, but the story of Yankee Candle is timeless.
…to America's favorite brand of premium scented candles
Yankee Candle started in a small Massachusetts country gift shop in 1969. The company's founder, Michael J. Kittredge II, used a melted crayon to make his first candle as a Christmas gift for his mother.
From that humble beginning, Yankee Candle has become the most recognized name in the candle business and the country's best-selling candle brand. Today, with over 600 fragrances, Yankee Candle offers a wide range of seasonal and specialty scented candles, home and car fragrance products, and candle accents and accessories.
Yankee Candle's goal is to create products that help make your house feel like a home. Whether looking for a fresh scent for your kitchen or a cozy aroma for your bedroom, Yankee Candle has a fragrance.
Most Yankee Candle candles are made by master chandlers (candlemakers) in Massachusetts. Yankee Candle candles and accessories can be found in Yankee Candle's nationwide base of over 300 company-owned stores. Yankee Candle also has a dynamic catalog, online business, and an expanding North American wholesale customer network that includes over 14,000 specialty retailers in the U.S.
The future looks bright for new growth and expanding opportunities as Yankee Candle continues to write new chapters in this true American success story.
The $15.4 billion deal was one of the largest in Newell's history, and it immediately gave the company a significant presence in the candle, marker, and coffee maker markets. With the addition of Jarden's brands, Newell is now better positioned to compete in various categories and markets. Thanks to the acquisition, Newell is now one of the world's leading suppliers of candles, markers, and coffee makers.
Yankee Candle Today Employs more than 6,000 Workers Worldwide
Since its founding in 1969, Yankee Candle has been dedicated to providing the highest quality candles and accessories. Today, the company remains true to that commitment, employing more than 6,000 skilled workers worldwide. Yankee Candle candles and accessories can be found nationwide in hundreds of company-owned retail stores and at Authorized Yankee Candle® Retailers throughout the United States. Whether you're looking for the perfect gift or simply want to enjoy a pleasurable candle-burning experience, Yankee Candle is sure to have what you're looking for. With a wide range of styles and scents, there's something for everyone at Yankee Candle.
Yankee Candle History
Yankee Candle was founded in 1969 by Michael J. Kittredge II, who was just 16 years old. Kittredge made his first candle out of a used crayon, some melted wax, and a coffee can. He then sold his candles door-to-door and at craft fairs. The company has come a long way since those early days and is now the leading manufacturer of scented candles in the United States. Kittredge retired from Yankee Candle in 2001, and the company was sold to Jarden Corporation for $1.75 billion in 2014. Yankee Candle is still headquartered in South Deerfield, Massachusetts, and continues to produce high-quality candles that fill homes with warmth and light.
Starting by Chance – Christmas 1969
It was Christmas 1969, and 16-year-old Mike Kittredge was struggling to find a way to buy his mother a present. He didn't have much money, so he decided to melt some crayons to create a homemade candle. His neighbor saw the candle and wanted one of her own.
With that small stake, Mike bought enough wax to make two candles — one for his mom and another to sell. That simple act of creativity and entrepreneurship would eventually grow into a multi-billion-dollar company known as Yankee Candle. Today, Yankee Candle is one of the most popular brands in the world, and it all started with a teenage boy's efforts to give his mom a special Christmas present.
Yankee Candle in 1970-1972
Mike had always been interested in crafting, so when he stumbled upon a lost wax candle-making kit, he was eager to try it. Using the supplies from the kit, he made two candles — one for his mom and another to sell. His dad was so impressed with the finished product that he suggested they open a small retail shop. With his father's help, they did just that, and their business steadily grew over the next few years. Mike's Candles has hundreds of retail stores and over 35,000 authorized retailers worldwide. Thanks to Mike's passion for candle-making, what started as a small hobby has blossomed into a hugely successful business.
Yankee Candle 1973 until Today
The year 1973 was an eventful one for the young company that would come to be known as Yankee Candle. Founded only four years earlier, the company was tiny, with just twelve employees. But those twelve employees were about to embark on an ambitious new project: moving the entire operation into an old paper mill in Holyoke, Massachusetts.
The mill was in rough shape, and it would take a lot of work to get it up and to run. But the company's founders were excited about the potential of their new home. They saw it as a chance to build something unique and committed themselves to make it happen. They turned the mill into a thriving candle-making business in the months and years that followed. Yankee Candle is one of the world's leading candle manufacturers, and its story began in that old paper mill in Holyoke.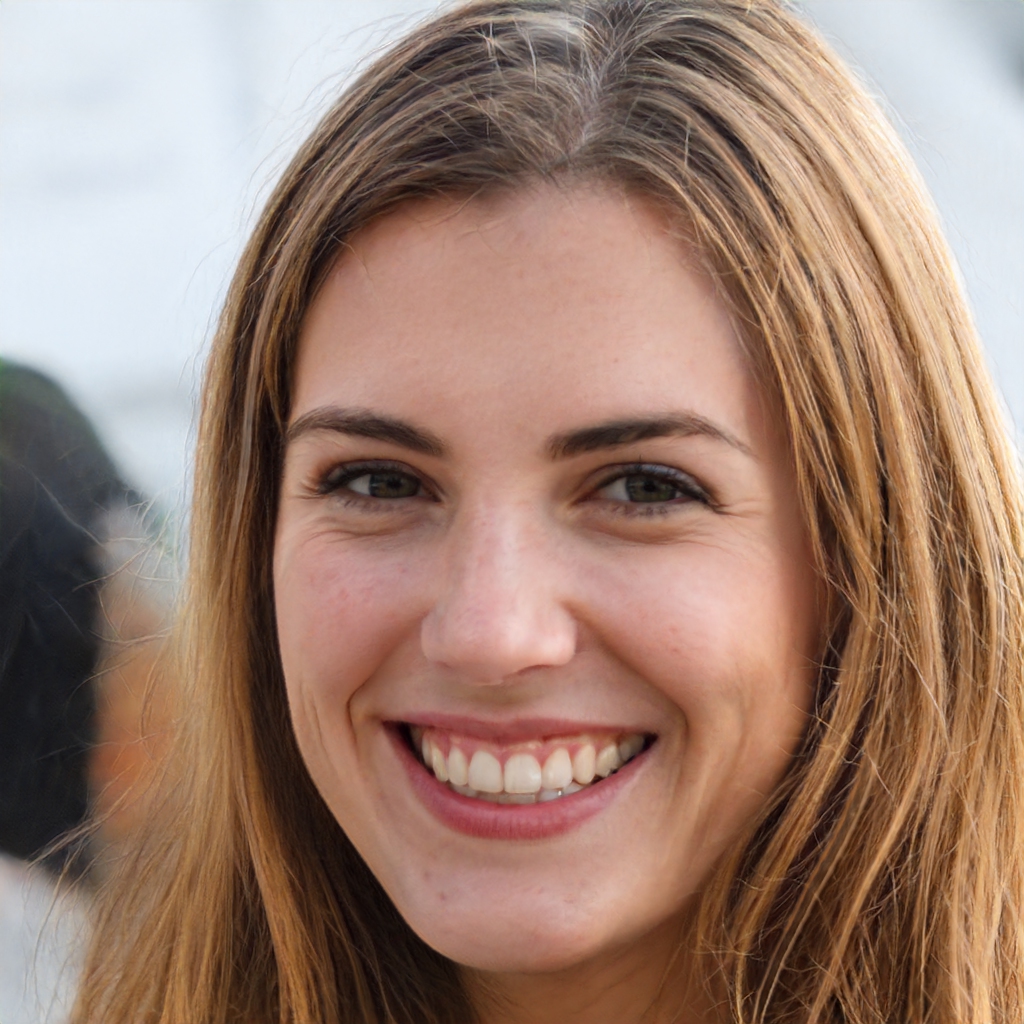 I'm Amelia, and I love making candles. It all started when I was given a kit as a gift. I loved the process so much that I decided to make my own candles.
I soon realized that I had a real talent for it. Before long, my friends and family were asking me to make candles for them too. Word spread, and soon I was inundated with orders.
I love the creativity that goes into making each candle unique. And I love the satisfaction of knowing that people are using something I made with my own hands.